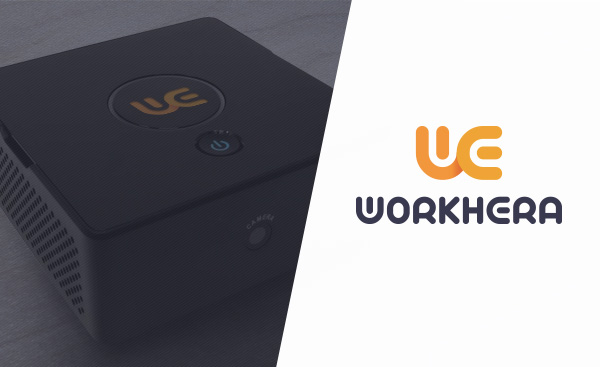 fabbricadigitale launches Workhera, the product that revolutionizes and innovates the meeting room experience.
Devices, cables, remote control, chaos are common in companies' meeting rooms, implicating low efficiency, waste of time, and frustration among participants.
Workhera solves this set of problems allowing the room equipment management in an immediate way, permitting to lead efficient meeting and, in the same time, amaze its own guests rousing the wow effect, while administrators can keep control of the meeting rooms easily.
Workhera includes the high experience of fabbricadigitale in Unified Communications and Smart Things (IoT); it is a product that guarantees flexibility, functional integrity, and resilience, and it is the digital transformation process boost.
By its nature, Workhera is a strategic tool for digital workplace and smart building projects.
Visit www.workhera.com for more info